South Bend Home Inspection
By Gold Key Home Inspection
At Gold Key Home Inspection, our licensed and certified South Bend, IN house inspectors are dedicated to giving you a better understanding of your home's condition while they do an unbiased non-invasive complete examination of the physical structure and systems in your new house, from top to bottom, as well as the exteriors.
Comprehensive Home Inspection Service in South Bend, IN
Is a home inspection really necessary Absolutely! Having your house fully inspected by a professional and thorough licensed South Bend, IN home inspector could probably save you hundreds of dollars and protect you from potential frustration down the line.
Afterward, the inspector will have a consultation with you, providing you with all the details of their findings.
A house inspection is one of the crucial components on the road to homeownership and is a vital tool when buying or selling a house. 
Most homeowners don't possess the skills to review the main components of a residential property meticulously. Home inspectors are highly educated and follow a difficult home inspection process to ensure they entirely examine the home for any safety or structural problems.
Could you possibly be in the market for a new house? Are you planning to sell your current property? Don't make any hasty decisions without getting an accurate home inspection report. We can assist you in making a substantial investment. Our knowledgeable home inspectors will take specific notes of the property's condition so you'll know its real value. 
If you're getting ready to purchase a house, it's imperative to do your research. You don't want to invest in a house with hidden issues. Get the specifics before you buy. Hire us for home inspections in South Bend, IN, and the surrounding areas.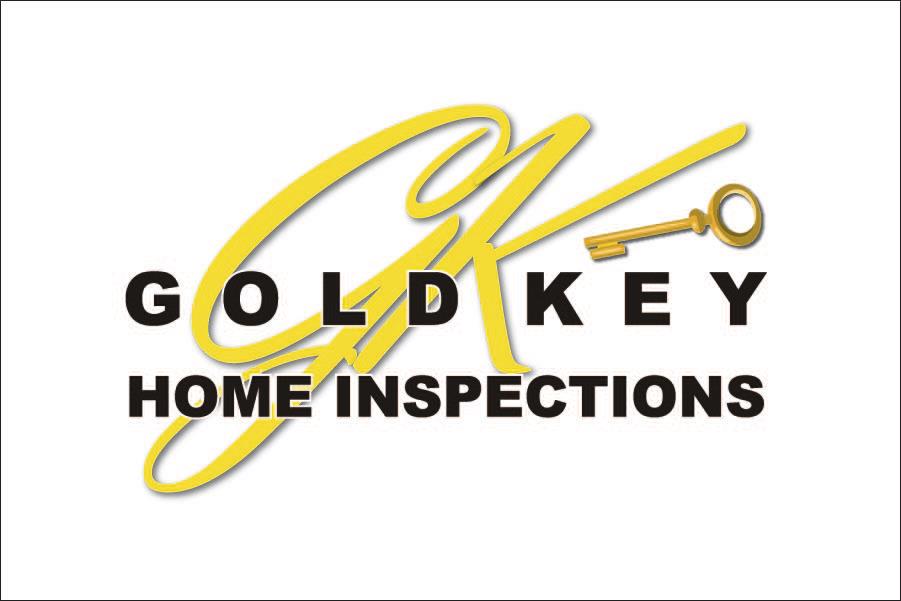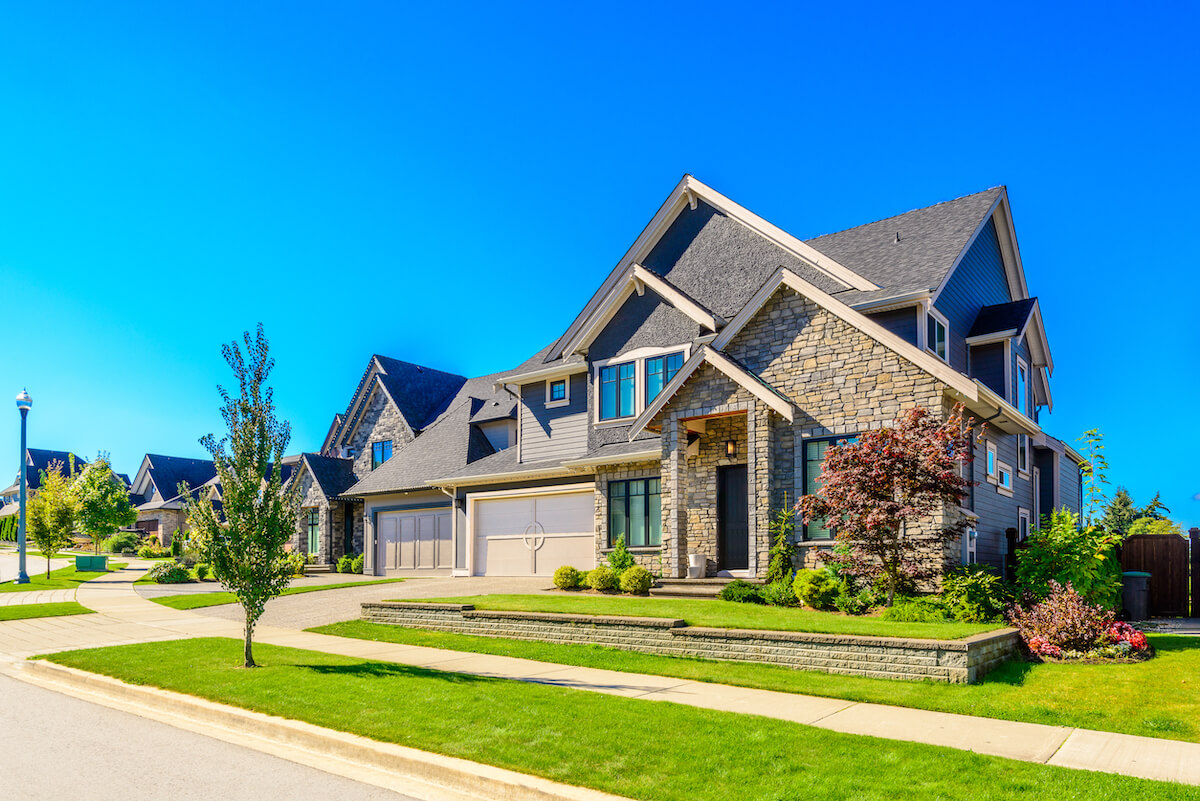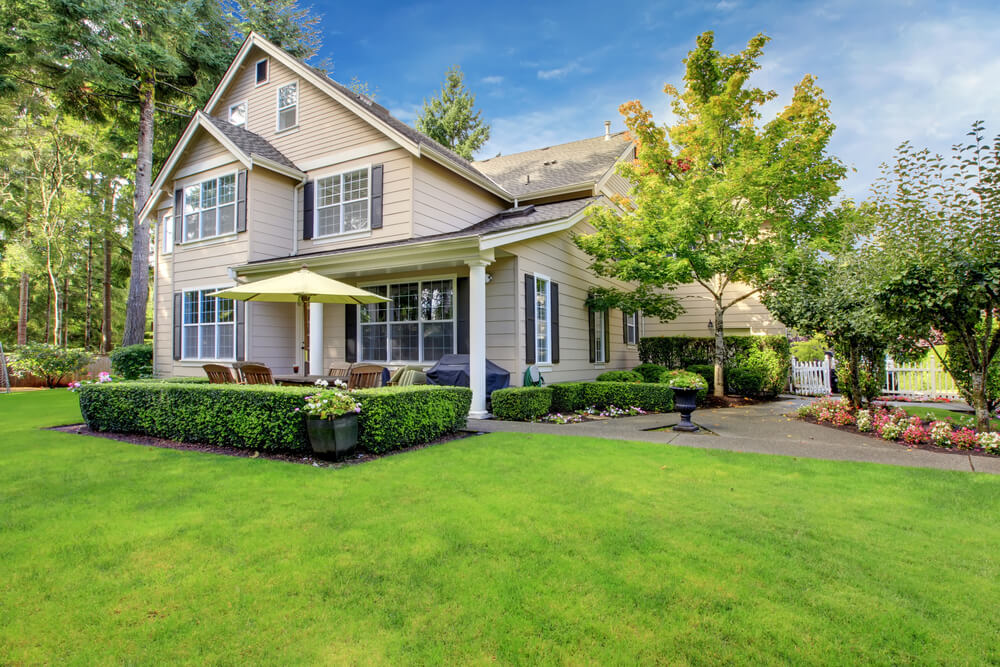 The Best Home Inspector in South Bend
Our home inspection professionals give accurate, detailed reports. Would you like us to inspect your current home? Our home inspectors can approximate the life expectancies of appliances in your house so you can stay in front of any necessary repairs and maintenance work.
Most people who are smart get a home inspection because it's the only way to identify particular items in the house that need addressing truthfully. Whether it be a new construction house, a one-year home warranty house, or a house that's in it's prime, there's great need to have that house inspected. We also perform commercial inspections.
Having your home inspected is not only a choice based on rationality, but it's also a choice based on emotions. House buying is quite an emotional time, progressing from happy to worry and concern. The only way to get rid of these concerns is by examining the issues that need to be taken care of and creating a plan of action. For peace of mind, a house inspection is essential, whether it is the end of a warranty, before selling your house, or moving into your home without any problems.
You can be sure we will walk you through your Kalamazoo, MI property as if we're leading a seminar, showing areas that require improvement, as well as schooling you on how to go about getting the necessary work done. Affordable and Convenient South Bend Home Inspections
Missed issues not discovered during your South Bend home inspection can cost you thousands. These matters will ultimately begin to appear after you have bought and moved into your house. Then, you'll be stuck with expensive and unexpected home repairs that you weren't prepared to make.
We scan of the entire house, using the latest technology that's now available for residential South Bend house inspections, showing areas of displaced and missing insulation behind the ceilings and walls, moisture from the roof, and plumbing leaks inside the ceilings and walls of your house that aren't visible with a typical home inspection. Safeguard yourself and your investment by picking us to inspect your whole house.
 The number one advantage of a house inspection is peace of mind. Many of our clients have uttered a sense of relief at the settlement table because they know the state of their new house.
Regardless if it's detecting current or future issues or just fundamentally understanding your home's components and systems, a home inspection is the key to peace of mind.
Newer and older homes have various necessities when it comes to inspecting. Depend on our house inspectors to realize the best way to approach your property. All our home inspection specialists are experienced and well-trained to ensure your house is examined based on industry standards. Parts Inspected are:
The Electrical System
The Plumbing System
The Boiler/Heater System
The Framing/Foundation
Roof
Ceilings and Walls
Siding
Doors and Windows
Insulation
Attic
Crawlspaces/Basement
Driveway
Garage
Exterior and Interior (Water Penetration)
Additional Services Available:
Water Quality Testing
Radon Testing
Termite Testing
Electronic Moisture Detection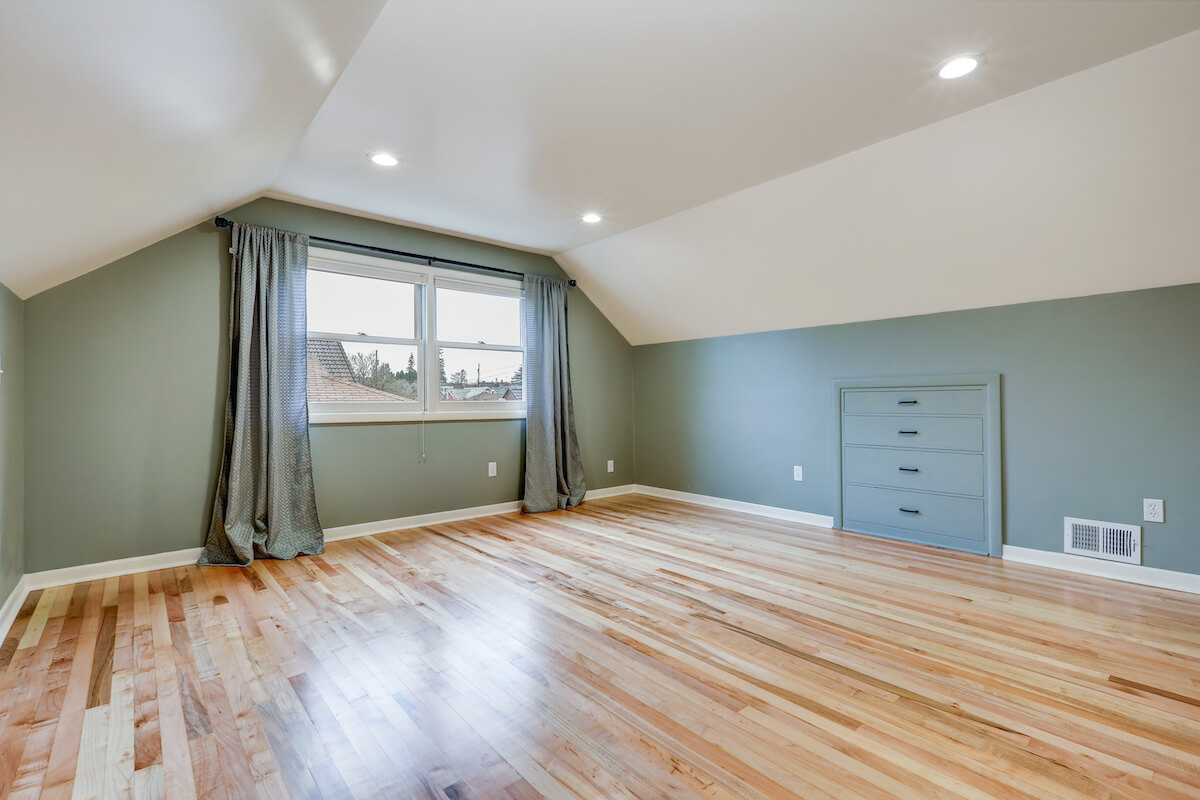 Commercial inspections necessitate a sharp eye and an entirely distinct set of skills. Before you call just any South Bend, IN commercial inspector, pick the one with years of commercial inspection experience. Our commercial inspection team is insured, certified, and licensed to guarantee you receive the information you need. 
Prior to you investing thousands of dollars into a commercial building, call us and schedule a commercial inspection. We will take our time with your review to give you a complete report specifying the condition of the facility. We evaluate every inch of your commercial building, including business-specific systems, large spaces, and other parts like:
Fire Exits
Public Bathrooms
Roofs
Foundations
Building Structures
Electrical and Plumbing Systems
Parking Lots/Garages
We urge you to be a part of your home inspection. We're pleased to answer any questions or concerns about the property. The home inspection will end with a walk-through that consists of a detailed conversation about our findings and an examination of photo images of items which will be a part of your home inspection report.
Allow us to help in getting rid of any anxiety from the whole home buying process so that you can go forth with confidence, realizing that you have made the correct decision on your most significant investment.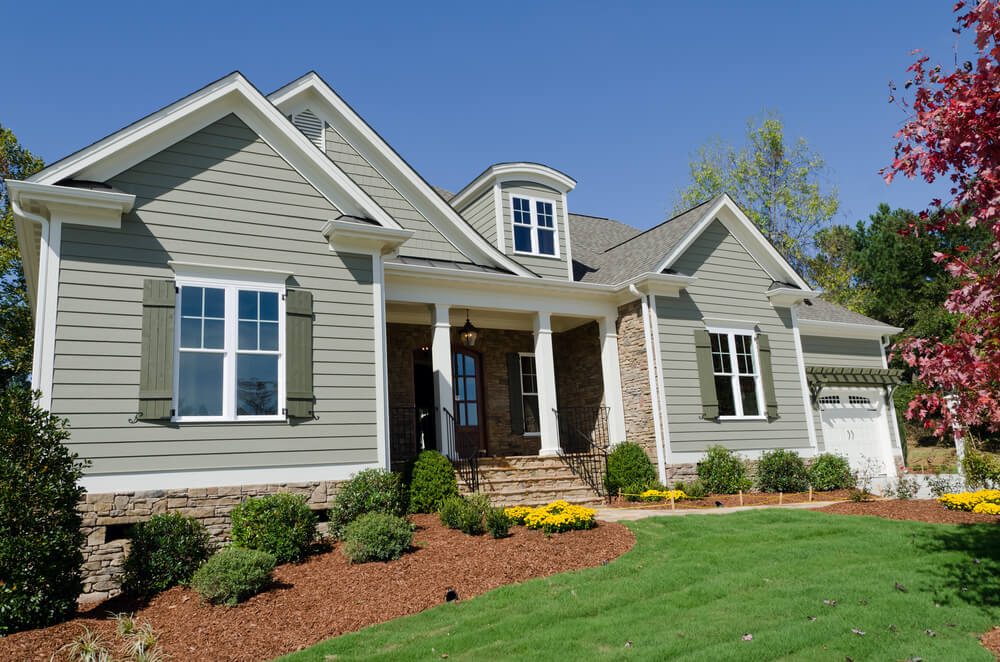 With the rapid growth in Real Estate and construction in South Bend, we are now doing an increasing number of home inspections. Some home buyers don't think about getting their property inspected.  However, there are considerable variations in construction practices and building codes in Indiana. Therefore, a home inspection is an excellent investment.
To make sure you're getting the construction quality, craftsmanship, and building code compliance you're paying for, get in touch today and arrange an assessment of your potential home.
Serving South Bend and St. Joseph County
1-877-465-3806